The holiday season provides nearly 20-30% of retail sales year after year. Is that going to matter when it's time to report first-quarter numbers? Hardly. Get a jump on the new year with these post-holiday winter merchandising ideas.
One Bright Merchandising Idea
Millions of people around the world just used up their final vacation days. Now they're determined to shave off the extra pounds and make up for the little things that cropped up while they were out of the office.
Displays which make use of lights which change in brightness or blink periodically will make a big impact on their attention when the workday is over – an essential strategy for attracting folks that are tired, distracted and unaware of their environment.
As you work on your next design and item promotion campaign, however, don't forget this fundamental display and store design rule:
"Light can ease navigation through the unknown built environment if it is designed correctly, taking into consideration what we know about human visual perception. It is important that the display will be viewed properly from as many angles as possible and that its content can also be clearly seen and perceived."—Centre for Conscious Design
That means you'll need to keep a regular pulse on the lighting and functionality of your new projects. Real-time verification during audits and project deployments will shorten that task and keep your products visible, attractive and attention-grabbing.
Two's Company: Join Them on Their New Year's Resolutions
Joining consumers in the spirit of a new and better self can enhance sales across the range of retail products, whether it be a new tech gadget, household goods or personal improvement goods. In the end, your products or branding shouldn't hold you back from joining the New Year's resolutions trend.
Inspire!
Show how a customer's life could be enhanced with your product in it. Displays can focus on aspirational themes like:
Weight loss

Feature foods with a known health benefit or fit, happy consumers, a slim package design (think hourglass or V-shapes) or messages around determination and success.
Update displays for high-turnover CPG items with a health theme. Tech fans will go for batteries to power their health gadgets – show them using their devices in aspirational settings like hiking, running, at a trendy fitness club, and so on.

Learning a new skill

Try displays which reflect goal-seeking themes like studying, practice, determination, positivity, checklists, etc.
Try using Inc.com's survey of 2000 individual's New Year's resolutions to partner up with your customers around these popular resolutions:
Diet or eat healthier
Exercise more
Lose weight
Save more and spend less
Learn a new skill or hobby
Quit smoking
Read more
Find another job
Drink less alcohol
Spend more time with family and friends
Strong trade promotions which align with a customer's goals will not only help brand awareness, but product consumption rates will skyrocket.
Easy as 1-2-3! Flip Those Non-Holiday Window Displays
Holiday window dressings have a limited lifespan once the new year begins. Keep attracting customers with a quick switch to winter and other creative themes. Here are some examples to get your creativity popping:
Comfortable settings for product positioning that fights the winter chill.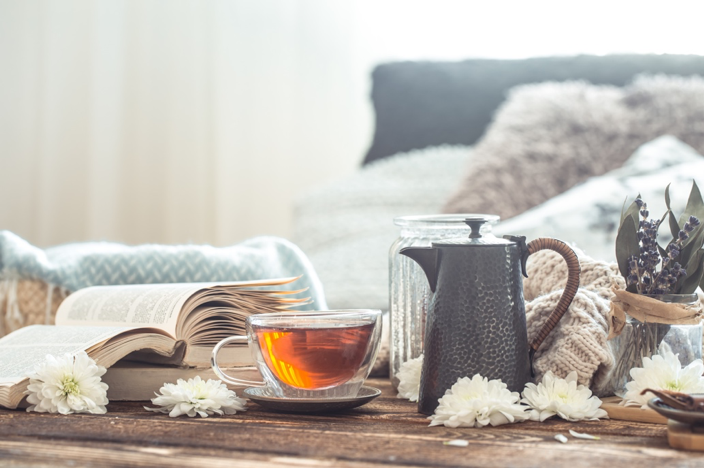 Frost/crystalline glass borders with warm orange light or soft sky-blue backdrops.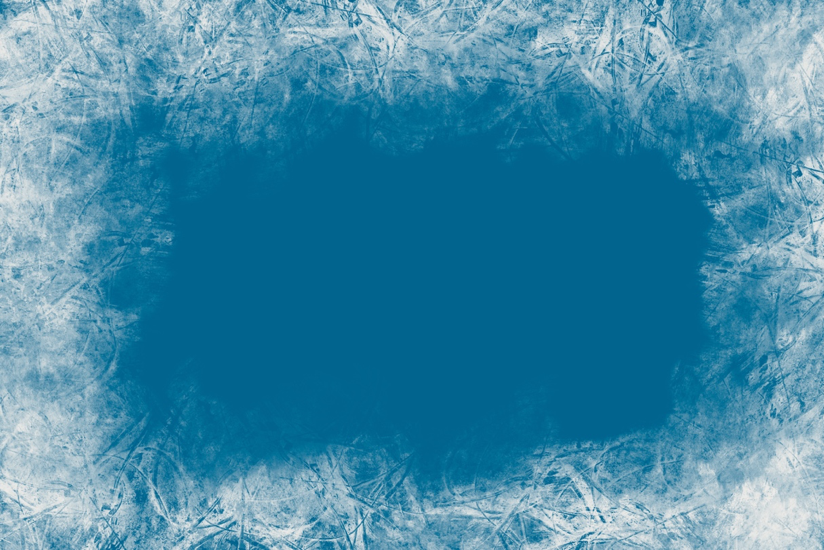 Rustic-modern vistas to create depth and texture.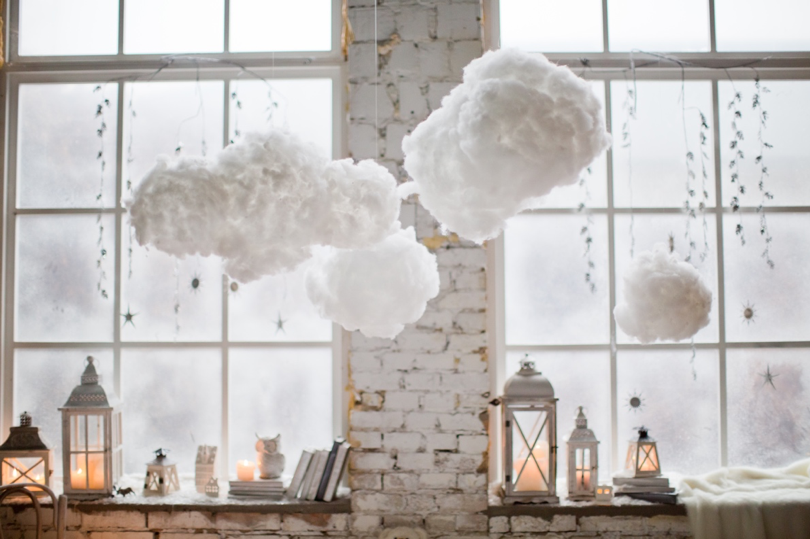 All-white themes will contrast your colorful sale and promo items.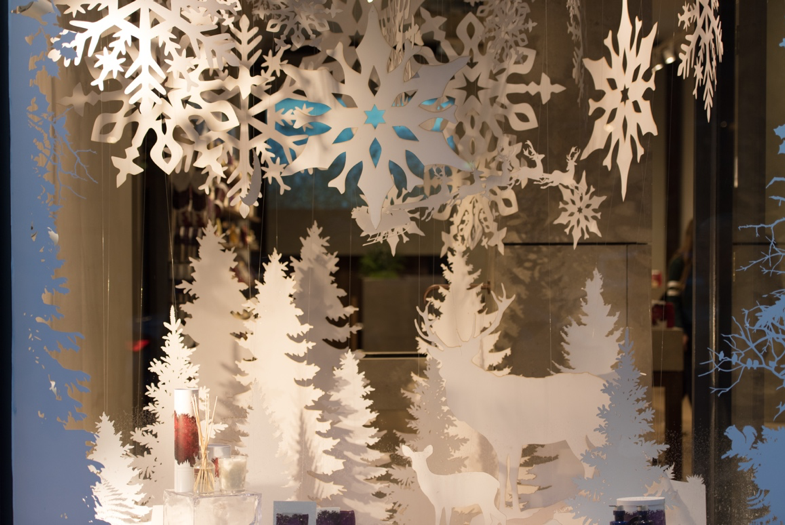 Contrast the bleak and grey weather with bright colors.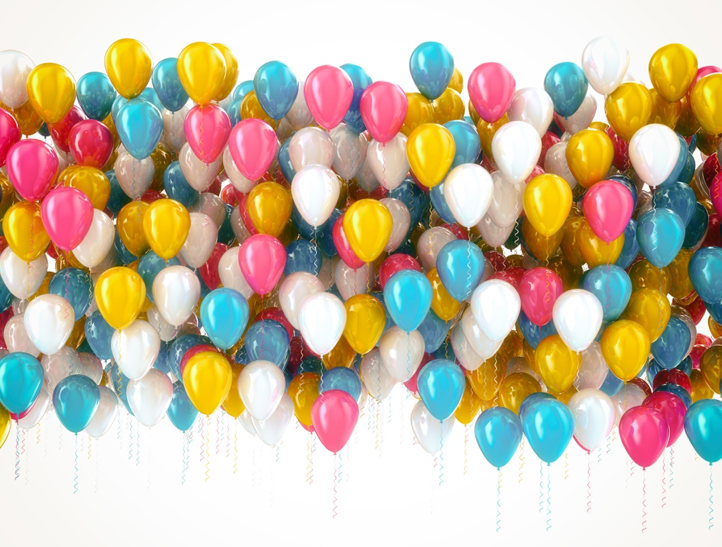 Spin Up Your New Merchandising Ideas Quickly and Professionally
The faster you can spin up your new displays and storefront ideas, the better those spring reports will be.
It starts by sending the right people to get the job done. Assessing your talent pool by their experience and qualifications will make new projects wrap up in a flash.
High performers, however, might feel pressured to rush. Ensure they've executed on your vision by requiring visual verification to track progress and ensure flawless retail execution.
For more information on how modern retail merchandising tech handle all of your staffing and accountability requirements, download our infographic: Natural Insight: Creating Order from Chaos