Technology is often depicted as an obstacle for retailers, rather than an asset; however, innovative brands are embracing technology as a crucial element of their retail strategy for customer acquisition, experience and retention. Considering today's increasingly mobile workforce and the rapidly evolving gig economy, retailers have no choice but to implement the latest technologies—or be surpassed by competitors.
Technology is significantly influencing the growing retail gig economy and turning traditional retail hiring operations upside down. We've rounded up five ways technology is changing the gig economy in 2018 and beyond.
Retail Workforce Management Tech Transforms the Gig Economy
Streamline Processes
We know that managing large, remote, and on-demand retail workforces is challenging, especially when executing thousands of assignments across hundreds of locations. On-demand workers provide a lot of flexibility to the retail industry, and through field management software, retailers can streamline processes to focus on optimizing field execution and growing their businesses.
Field management software offers:
Centralized communication
Real-time scheduling
Retail task management with detailed field instructions
Progress tracking
An overview of task completion in a user-friendly dashboard
On-demand hiring technology can also eliminate time-consuming processes such as manual tracking of payroll and onboarding.
Find the Right Talent for the Job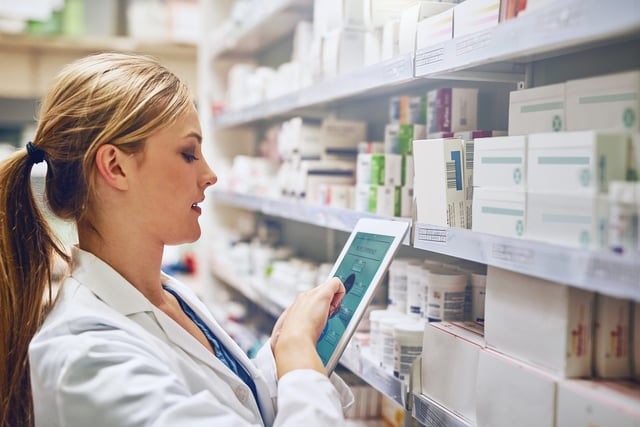 To gain the attention of customers, brands need well-trained and knowledgeable staff members on hand to provide a quality shopping experience. Retailers often lose sight of the benefits of verified, highly trained experts representing their brands, but gig economy employers can quickly accrue benefits through vetting the best available talent.
For instance, efficient hiring and assignment maximizes recruiting ROI by keeping labor needs met and active employees engaged in meaningful tasks. With robust retail task management software, brands and retail companies can hire the most effective retail and mobile workforce by searching and filtering staff based on skill set, location, availability and performance. Using technology, employers can also make their "gigs" attractive, easy to apply for, and easy to execute via mobile devices.
Analyze Workforce Health
By analyzing workforce performance data, retailers can identify trends and better understand where talent is needed. Through field data capture and analytics, for instance, retailers can improve reliability and observe or compare workforce performance. Retail managers can assess this performance using staff ratings based on historical work performance information, which can encourage worker self-improvement and thereby create a more developed workforce.
Encourage Transparency
It may seem counterintuitive that so-called "temporary" workers could have such a profound and lasting impact on business, but it's the truth. And workforce management technology is helping to build trust and confidence in the on-demand hiring process through real-time field communication. This technology is also creating a level of familiarity and transparency that improves relationships between managers and teams.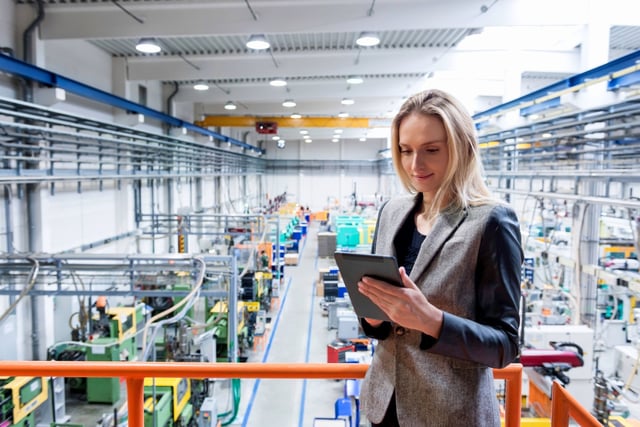 Ensure Quality Assurance
Through the latest technologies, gig employers can have more visibility into their retail execution and remote workforce with advanced field quality control. Using GPS-based routing, location verification and visual verification features, managers can verify that their staff is in the field, that mileage reimbursement stays within budget and that they deliver the best work to clients and customers.
Field Management Software Delivers Results
Growing your business in today's gig economy starts with leveraging on-demand workforce solutions to improve retail task management, retail execution and the shopping experience. Arming yourself with an easy-to-use, robust retail execution and workforce management solution like Natural Insight will enable retailers to scale and deliver perfect retail execution whether they have a dozen on-demand staff or several thousand. Using our field management software, retailers can staff the right people for the right job and maximize the ROI of recruiting.
To learn more about the benefits of leveraging technology and the retail gig economy, download our infographic New Rules for Success in Retail: How Experiential Marketing Fits into the Evolving Customer Experience today!
Caroline Lane is the Director of Marketing at Natural Insight. Prior to joining Natural Insight, Lane was a senior marketing manager with Aquicore, an energy management software system for real estate portfolios. Lane was one of the company's first ten employees hired and was responsible for building Aquicore's marketing strategy from the ground up. Lane also previously worked at Renault - Nissan where she helped the automobile manufacturer penetrate more than 14 Asian and African countries. She has a Masters of Science in Management from EMLYON, one of Europe's top ranking business schools located in France.