Today Natural Insight announces Capture, the new field data collection system integrated within the Natural Insight platform. Capture revolutionizes how field staff navigate through surveys to provide real-time actionable insights from the front lines.
In today's mobile world, over 60% of workers take surveys on a smartphone while project managers expect same-day survey completion and real-time data collection.
"With a faster, ultra user-friendly and intuitive design, Capture is integrated into the web as well as the iOS and Android WorkTrak™ apps. It is fully backward compatible with legacy data and offers improved offline processing." said Natural Insight's CEO Stefan Midford.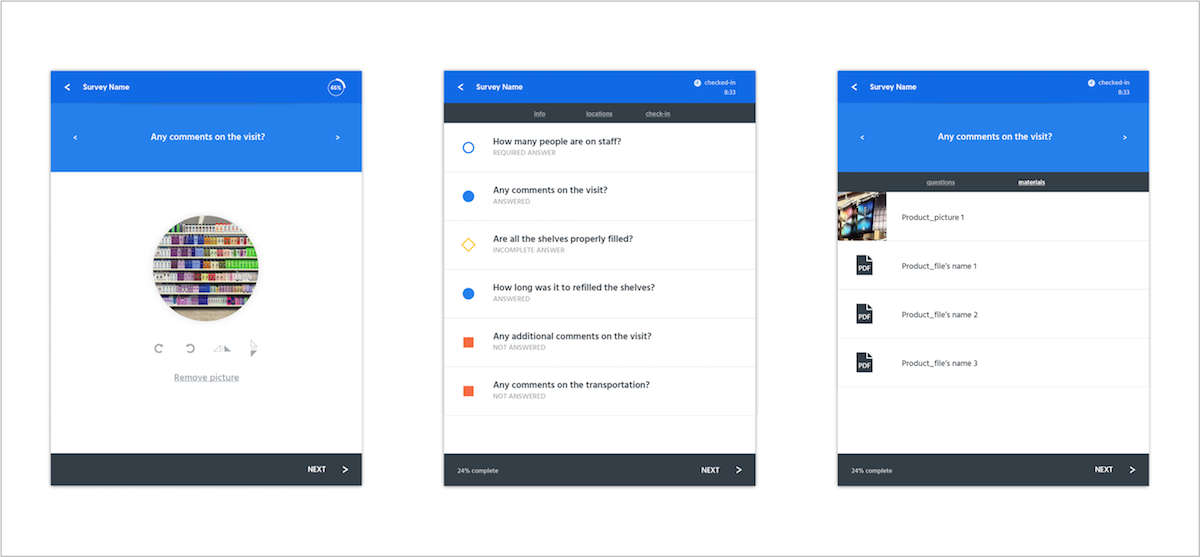 Capture's benefits
FASTER EXECUTION
Mobile optimization equals faster execution. We all want more work time and less reporting time. Capture speeds up data reporting by up to 2X on mobile devices. Upgraded offline processing allows staff to complete work offline and reduce sync time when reconnected.
HIGHER QUALITY DATA
Robust inline validation equals improved accuracy and higher quality data. Staff spend less time correcting information and more time focused on the work assignment. Result – fewer errors and a more meaningful record of the in-store experience.
REDUCE ONBOARDING TIME AND USER SUPPORT
Intuitive user-centered design equals reduced onboarding time and user support. Capture is simple to use for new hires. Say goodbye to long training and expensive user support and stay focused on the valuable stuff.
"We understand the critical need for an efficient and seamless field data collection experience for retail merchandisers and field marketers, that is why we created Capture," said Stefan Midford, CEO at Natural Insight. "We're paving the way for our clients to not only collect field data more efficiently but also to take advantage of the insights the data reveals. Capture makes getting the right data easy so you can focus on what really matters: insight."
You want more?
Capture is one of the Big 4 – Natural Insight's 4 pillars supporting its data reporting initiative – data analytics and BI solutions illuminating insights that lead to better business decisions and strategic progress. Expect more action and join the conversation.
Follow us for more great news from your distributed workforce management partner!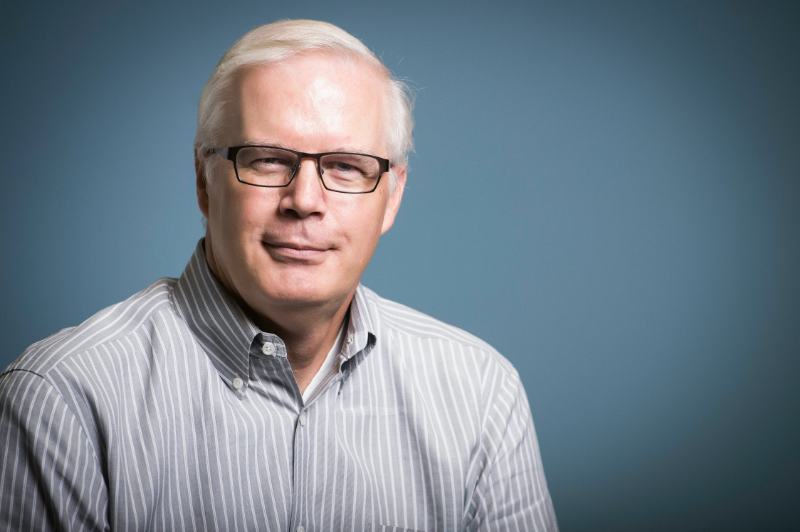 Stefan Midford is the Founder and CEO of Natural Insight and is an evangelist for simplification of the management of retail workforces. He has over 30 years of experience in information technology, operations and workforce management. His extensive business background includes leadership roles at major retail, credit and marketing businesses in the U.S. and Canada providing him insight into the strategic challenges facing organizations with distributed teams.