Floor layout and employee performance are key factors to a brick-and-mortar store's success. Displays can make or break a point-of-purchase sale; however, an in-store merchandising approach that doesn't do products justice can hurt sales. Try these tips to bolster your merchandising techniques, improve employee performance and avoid common retail compliance mistakes.
Clearly List Compliance Expectations
Clearly define employees' task expectations with rubrics or checklists and include every action item in the list. Expecting employees to remember a task you forgot to include in the checklist sets you and your employees up for failure. Retail project management software, like Natural Insight's, runs through checklists with employees in question form – e.g., "Did you turn on display lights?" to ensure thorough compliance. These help employees deliver consistent, high-quality work and avoid easy-to-miss compliance mistakes.
Use Visuals
We've all botched a DIY project due to insufficient or cryptic instructions. Visuals are critical to explaining tasks that require specific and meticulous execution. For example, many retailers use planograms, but also pictures and videos, to lay out and clarify merchandising expectations. In addition, some retail merchandising software enables managers to remotely audit execution with visual verification by collecting pictures of in-store displays in real time. Such verification helps avoid errors in product placement, spacing and color choice – errors that can affect a store's image and sales.
Track Inventory Digitally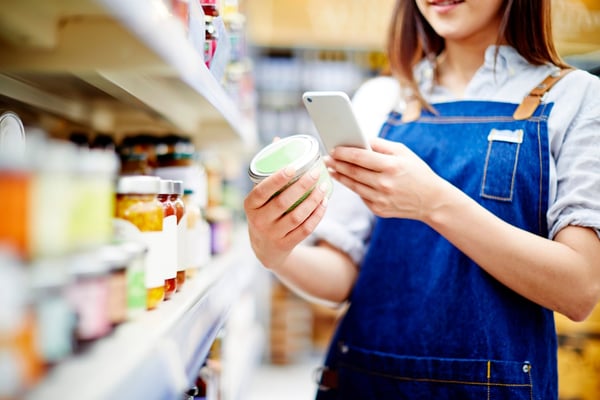 You can't sell something if the customer doesn't even know it exists! Regardless, studies show that many retailers don't track shelving and stock inventories. This missed step increases the chances of running out of an item, inadequately stocked shelves and a deflating daily sales numbers. And how many times have you given up visiting a store that can't keep your favorite item on the shelf? Avoid stocking disasters by maintaining a digital inventory. Natural Insight's retail management platform, for example, enables field reps to send real-time inventory updates that enable managers to keep shelves brimming with hot items.
Maintain a Scheduling Database
Scheduling hourly workers can get a bit messy when juggling everyone's preferred shifts, time off and floor staffing demands. However, accidental staff shortages are brutal to retail execution – browsers move and disrupt displays, shelves turn into abstract art and buyers can't quickly locate what they want. Handle last-minute cancellations, avoid overtime fees and accidental understaffing with workforce scheduling software. Compared with using an Excel file, schedule planning within a designated database reduces scheduling conflicts and errors.
Manage Employees with GPS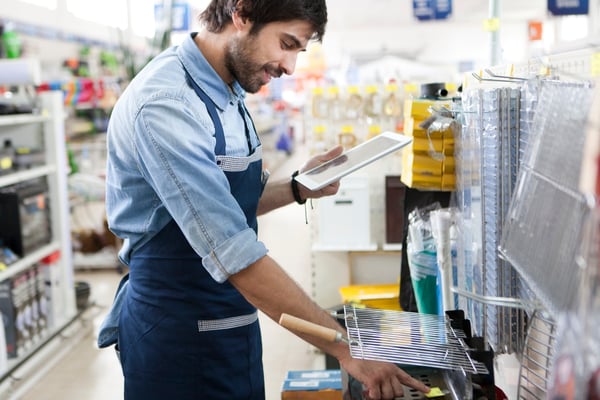 Retail managers can't be everywhere at once. That's why employers have turned to GPS-enabled systems to manage field reps spread across many locations. Retail management software with GPS-based location verification helps prevent early punch-out fraud, late punch-in and out-of-area alerts. GPS can also help track and verify employee travel expenses.
Leverage Retail Workforce and Project Management Analytics
Retail analytics helps managers streamline their entire retail compliance process, including staffing the right workers in each position, accurately estimating the time needed for different tasks and noting which types of tasks require the most direction. Robust retail execution software like Natural Insight helps brands and retailers oversee end-to-end compliance with visual tools, workforce management and real-time analytics. Start checking your compliance today with our retail execution checklist!
Caroline Lane is the Director of Marketing at Natural Insight. Prior to joining Natural Insight, Lane was a senior marketing manager with Aquicore, an energy management software system for real estate portfolios. Lane was one of the company's first ten employees hired and was responsible for building Aquicore's marketing strategy from the ground up. Lane also previously worked at Renault - Nissan where she helped the automobile manufacturer penetrate more than 14 Asian and African countries. She has a Masters of Science in Management from EMLYON, one of Europe's top ranking business schools located in France.