Research shows that a lack of compliance and poor retail execution are responsible for millions of dollars in lost sales for retailers every year. Retail compliance effectiveness heavily relies on efficient communication and maintaining compliance even through economic fluctuations.
As retailers struggle to shift their organizations to become customer‐centric, retail workforce management becomes the front line in the battle to establish the customer experience as the differentiator and preserve compliance. Here are a few best practices in retail compliance and workforce management that will keep customers (and employees) happy.
Retail Risks: Building Effective Enterprise Compliance & Workforce Management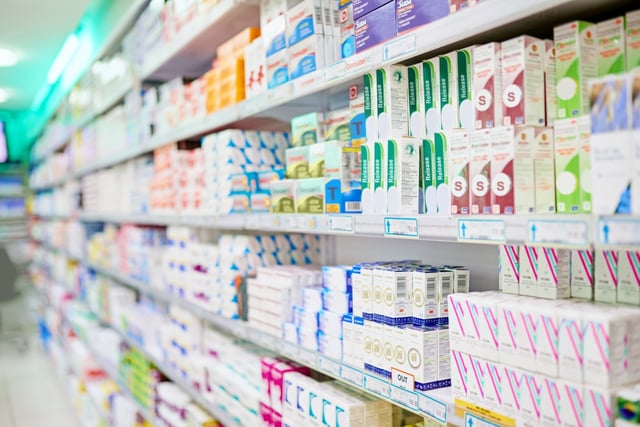 Brands and retailers invest a significant amount of time and money into developing top-quality retail execution and product placement strategies. Unfortunately, they often lack visibility into program execution – and planogram compliance can be challenging to measure. In fact, research shows that less than 60 percent of retailers have a way to measure compliance effectively.
To correctly measure compliance, it is essential to regularly verify that products on shelves and display setups match the planogram accurately; however, traditional methods are often time-consuming and frequently produce inaccurate results. Today, it's essential for retailers to leverage solutions that keep shelves precisely stocked, create and maintain eye-catching displays, and help them spot holes in the shopping experience. By maintaining planogram compliance, retailers can meet customer expectations better and uncover higher returns on their display investments.
Display compliance isn't the only key issue interfering with sales—retailers must be prepared to address organizational compliance issues from theft prevention, employee conduct, wage and hour laws, and other major risks in the field. Implementing policies, training, and efficient communication and collaboration processes are essential to maintaining retail compliance.
For instance, retailers often struggle to track training and policy rollouts for employees at all locations and third parties. A solid scalability plan will help keep their growing workforce on course and keep a pulse on the health and success of their team to ensure that employees are motivated, informed, and not overworked.
Tip: Through workforce management tools, retailers can streamline operations and focus on growing the business. Retail execution software, for example, can be used to conduct regular audits and even lift sales by 5-10 percent.
Field Management Software Supports Retail Compliance
According to a recent study, the number of "non-employees" leveraged by organizations grew to 40 percent in 2017, up from about 12-15 percent a decade ago. As this number continues to rise, so does the need for a workforce management (WFM) platform that can streamline the execution of both full-time and on-demand worker tasks. Top solutions will combine WFM to find and hire qualified job seekers while maintaining compliance in the continuously changing retail execution and workforce regulations.
Through on-demand workforce solutions, retailers can improve retail task management, retail execution, and the customer experience. By implementing a robust retail workforce management and execution solution like Natural Insight, retailers can deliver perfect retail execution and remain in compliance. Using our field management software, retailers can staff the right people for the right job and maximize the ROI of recruiting. By maintaining retail compliance, brands and retailers can ensure happy employees and happy customers.
Want to learn more about workforce management and retail compliance best practices? Download our infographic, New Rules for Success in Retail: How Experiential Marketing Fits into the Evolving Customer Experience today.
Caroline Lane is the Director of Marketing at Natural Insight. Prior to joining Natural Insight, Lane was a senior marketing manager with Aquicore, an energy management software system for real estate portfolios. Lane was one of the company's first ten employees hired and was responsible for building Aquicore's marketing strategy from the ground up. Lane also previously worked at Renault - Nissan where she helped the automobile manufacturer penetrate more than 14 Asian and African countries. She has a Masters of Science in Management from EMLYON, one of Europe's top ranking business schools located in France.