The Natural Insight team hosted its 5th annual INSIGHT conference for customers and partners recently at National Harbor, just outside of Washington D.C.
Unfortunately, not everyone could make it. So we wanted to share with you our list of the top 5 things that you missed if you didn't attend INSIGHT 2016.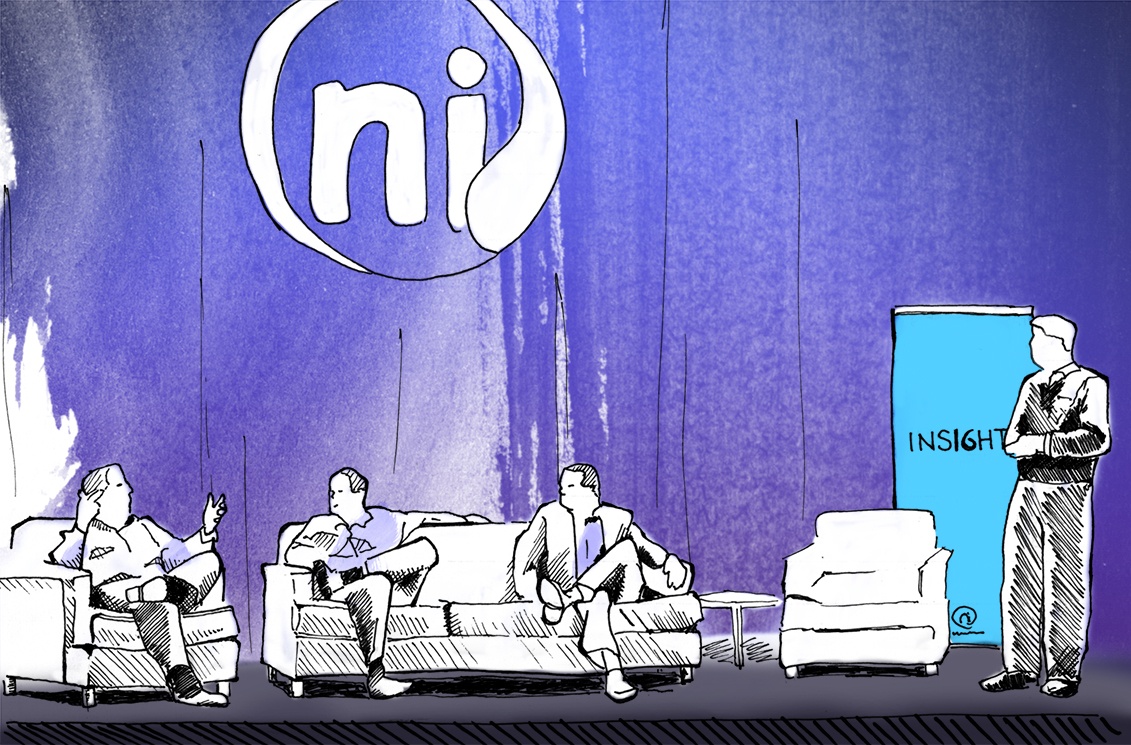 1. Authenticity is the new marketing
We kicked off INSIGHT 2016 with a panel on user engagement. The panel included Jennifer Baxendale (Reef Moxie), Shaun Kelley (Franklin Retail Solutions) and was moderated by our lead design partner Eric Bourget (Insyders).
The core of the discussion? Simply put, consumers no longer trust traditional marketing. It is imperative that brands come across as "authentic" and create an emotional bond with consumers. This shared sentiment was supported by research that links emotion, decision making and data quoted in this excerpt from McKinsey's 2015 most read article:
"Design-driven companies (i.e. companies that focus on user experience) outperformed the S&P 500 by an extraordinary 219 percent over the past ten years."
Needless to say, consumer demand for authentic connections will continue to affect how product companies think about the market and impact our businesses in new and interesting ways.
2. The crowd is not an immediate threat… but the signal is getting stronger
"With growing consumer popularity and business adoption, the future of the Gig Economy is bright and will expand well beyond the industries it currently touches, like retail, home services and food delivery."
Huffington Post - January, 2016
In retail, the crowd and the Gig Economy are undoubtedly the elephants-in-the-room. Stefan Midford (NI's Founder and President) took the topic head-on in a tongue-in-cheek discussion titled "Crowd vs Quality".
Panelists then joined Stefan on stage to continue the conversation. Panel members included Gerry Solis, (Barrister Global Services Network), Jeff Walters (Signature Retail Services) and Chris Forsberg, (WIS).
Stefan framed the topic by simply stating:
"At the moment, these guys are just snapping at our heels […] mostly because they have yet to figure out how to source quality labor at scale and how to train them"
Stefan was referencing the fact that at the moment, Gig Labor is typically limited to look don't touch types of tasks that don't require skill or lack complexity.
"But with enough time and money they might be able to figure this out and become a real threat".
At the event's closing, Stefan opened up the conversation to the floor. All of the insightful comments that followed prove that this topic is top of mind for brands and servicing companies alike. The general consensus was that in the future we may be called upon to rethink how we collaborate, potentially sharing pools of resources with each other in order to provide more value.
3. The future of the platform: streamlined and more powerful.
Natural Insight's Product Manager, Nick Montaperto, walked us through the progress in the architecture of the platform. You already know that a lot of things are evolving on the front end (the part you can see on your screen) but even more updates are being made under the hood.
Most interestingly, the platform is being organized around 4 core value propositions
Build – Survey creation has received a major facelift. Drag and drop capabilities, along with question tagging and a question library make building surveys faster and more intuitive than ever.

Capture – The survey taker is getting some serious love and now looks amazing, not to mention being easier to use and more mobile friendly. Nick allowed everyone in the audience to try it right then and there and the feedback was overwhelmingly positive.

Reveal – It's great to collect data, but what's most important is what you can do with it. That's what Reveal is about. The first version of Reveal is scheduled for June 2016. What customers can expect is a more comprehensive way to view, understand, and share data with key stakeholders.

Insight – Insight will help maximize the value you get out of the data that's been captured. Select third party BI tools will be able to access Insight's hosted data cloud so that you can leverage your existing Business Intelligence investment.
When you couple build, capture, reveal, and insight with the migration to Amazon Web Services and the launch of the mobile apps, you know that Natural Insight is heating things up in 2016.
4. The dinner cruise
Of course it can't be all work and no play. This year Natural Insight decided to kick it nautical style! The dinner cruise (or the "booze cruise" as NI's Lauren Whitcher nicknamed it to everyone's silent agreement) was a welcome break from the typical conference dinners we're all used to.

The dinner cruise managed to be both extravagant and relaxed. On a triple decker vessel, we had an open bar, fantastic views of the monuments and some great conversations. Once we were back on shore, we rounded out the night with cocktails at Bobby McKey's Dueling Piano Bar.
5. Finding the right talent is critical
This brings us full circle back to the importance of authenticity, and the impact the people in the field have on your company and the brand they're representing. Jody Presti (JobOn) proved that first impressions are everything. He showed examples of video job applications and within the first 10 seconds it's clear to see which candidate will authentically represent your company. He explained the business impact of recruiting, and how a strong technology partner can not only find you the right candidates but also save a company significant time and money.
Special thanks
We couldn't have done this without the help of the entire NI team and of course our partners, who engage with us every day as we continue to expand the NI community and support our customers.
A big thank you to:
JobOn, video employment application service

iCIMS, talent acquisition software solution

CTL Global Solutions, comprehensive fulfillment, transportation, technology and marketing solutions
A very special thanks as well to our panelists who were kind enough to participate, share their insights and create great conversations.
See you at INSIGHT 2017!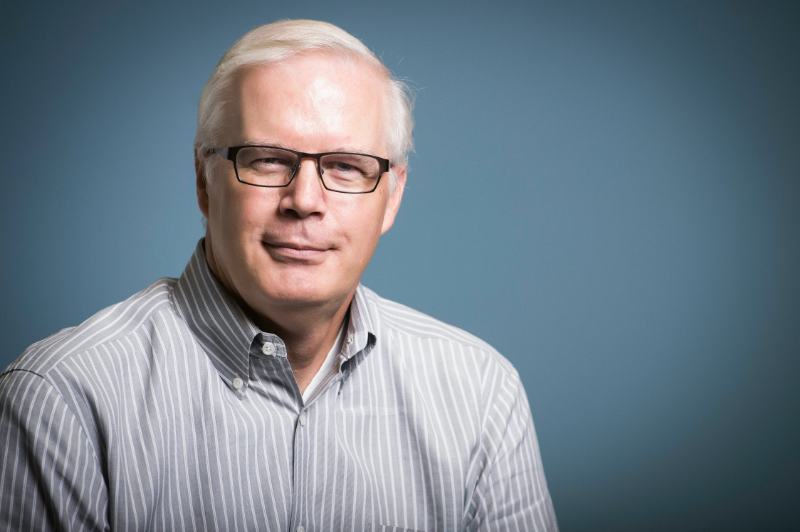 Stefan Midford is the Founder and CEO of Natural Insight and is an evangelist for simplification of the management of retail workforces. He has over 30 years of experience in information technology, operations and workforce management. His extensive business background includes leadership roles at major retail, credit and marketing businesses in the U.S. and Canada providing him insight into the strategic challenges facing organizations with distributed teams.