Like everyone who picks up a paper and looks at the headlines, I'm constantly dismayed by the decline in civility surrounding the current political environment. It seems that the participants forgot that they entered public service to support the constituents they represent and leverage the capabilities of government to provide a framework for a better society. It's easy to throw rocks when standing on the sidelines, so I began to wonder if private enterprise displays the same characteristics or is better behaved than our political system.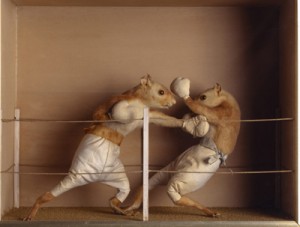 I recently had the opportunity to participate in a conference where the attendees were a mix of competitors and companies that could be considered to be in adjacent verticals but are clearly in the same industry ecosystem. How would they react when we removed the competitive pressures, and would they contribute ideas for the betterment of the industry? Not only did we see a willingness to participate and contribute to the conversation, there was downright civility breaking out everywhere. Discussions on best practices led to knowledge sharing and identification of mutual challenges. Dinners provided the opportunity to personalize the competition and sometimes understand their perspective or position.
The overall feeling I had at the end of the day was that even though we all compete at some level, it's always better for a company to both know and even have a casual relationship with their competitors. No market can be serviced by a single company, and no particular product is perfect for everyone. By understanding the competition it becomes easier to identify where unique opportunities exist and how to ensure prospects can clearly identify the best solution. That doesn't mean that you start to share confidential information or collude (remember there are laws to ensure fair competition). It just means that as a community of businesses we all benefit from the success of the industries we serve.
Now if I can figure a way to get the politicians to join the discussion we all win!
Do you agree or am I living in a utopian dream while a competitor plots the best way to jolt me back to reality?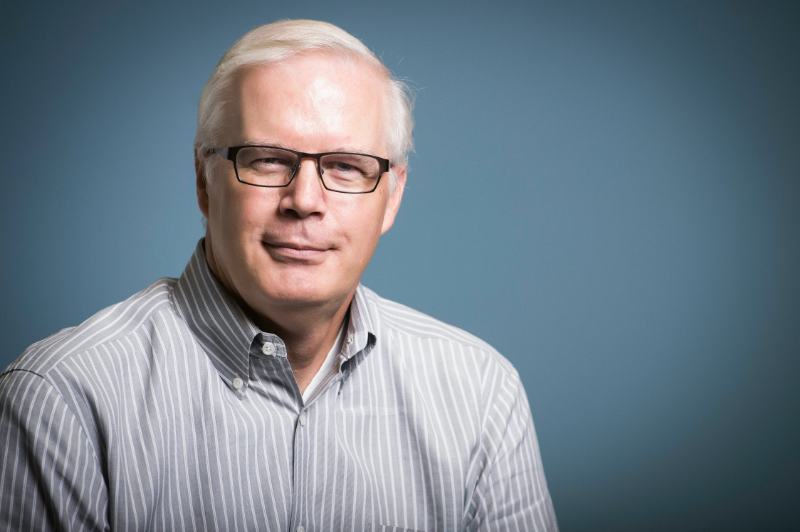 Stefan Midford is the Founder and CEO of Natural Insight and is an evangelist for simplification of the management of retail workforces. He has over 30 years of experience in information technology, operations and workforce management. His extensive business background includes leadership roles at major retail, credit and marketing businesses in the U.S. and Canada providing him insight into the strategic challenges facing organizations with distributed teams.