What does modern customer service mean? No, it's not having robots hover around the stores with iPhones checking people out.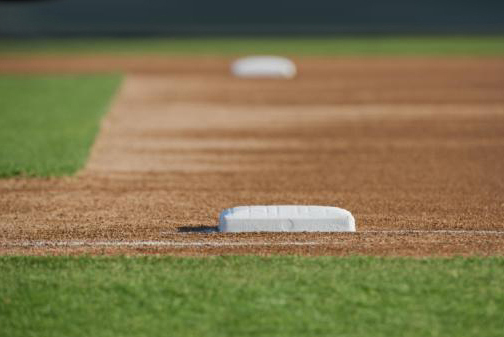 It's actually a lot more retro than that.
It means meeting customer's needs at a store level as well as online...even in the face of a growing omni channel market. There are more bases to cover, but at the core it's still about meeting a human consumer's needs.
It takes human labor to do that...
Here's how workforce management software helps retailers meet consumers' needs at the store level:
1. Managers can finally come out of the closet
With integrated scheduling, task management, time keeping, and analytics, innovative workforce management software automates the traditionally tedious tasks that handcuff managers to their desks and gets them back onto the sales floor where they can help customers.
2. Ensure consistency across all locations
Making sure each display is set up correctly is not easy, especially with photos being uploaded by employees all over the country in a variety of formats. Innovative workforce management software makes it easy for employees to snap a photo of the finished task and upload it into one centralized location where managers can visually verify task completion. With consistency across stores, shoppers can easily find and purchase the items they are looking for.
3. Move products from the back of the store into shoppers' hands
Get products where they need to be...in front of consumers. With high traffic during the holidays products can be difficult to keep on the shelf. Knowing inventory levels helps managers to keep their store stocked with the items shoppers want to buy.
With the holiday season quickly approaching it's more important than ever to meet customers' needs. The best way to do that is to start with the face of your company, your employees.
Schedule a demo, or attend Natural Insight's webinar to see how your company can use innovative workforce management software to capitalize on a superior in-store experience.