On April 19th and 20th, Natural Insight hosted their annual INSIGHT conference in Las Vegas, Nevada. Retailers, brands and industry experts shared ideas about the latest trends in customer experience, merchandising, retail execution and the future of retail. Try incorporating some of these key takeaways into your retail strategy for some juicy gains.
Increasing Emphasis on Customer Experience
Consumers want interesting and memorable retail experiences. Great in-store experiences draw loyal customers who are likely to become repeat buyers, spread positive reviews and be forgiving should something go wrong. However, uninspired gimmicks aren't enough to convert a potential buyer. Instead, retailers are thoughtfully optimizing each step of the customer journey.
Authenticity drives loyal customers. The true brand authenticity consumers value goes beyond creating a mission statement – customers shop the businesses that work and operate under those values. To meet this lofty goal, retailers are delivering omnichannel experiences that transmit authenticity and delight customers at each touch-point. If your business is saying one thing and doing another, you'll take a hit on authenticity – and sales.
Millennials want to see brands and retailers take a stand on societal issues. While statements don't need to be politically charged, they should be defined and reflected in the product, in-store experience, work environment and press coverage. From an in-store angle, authenticity could be reflected in only displaying products that align with those same values. "BPA-free" and "Never Tested on Animals" or "Made in the USA" product displays are all concrete examples of standing by and communicating company values.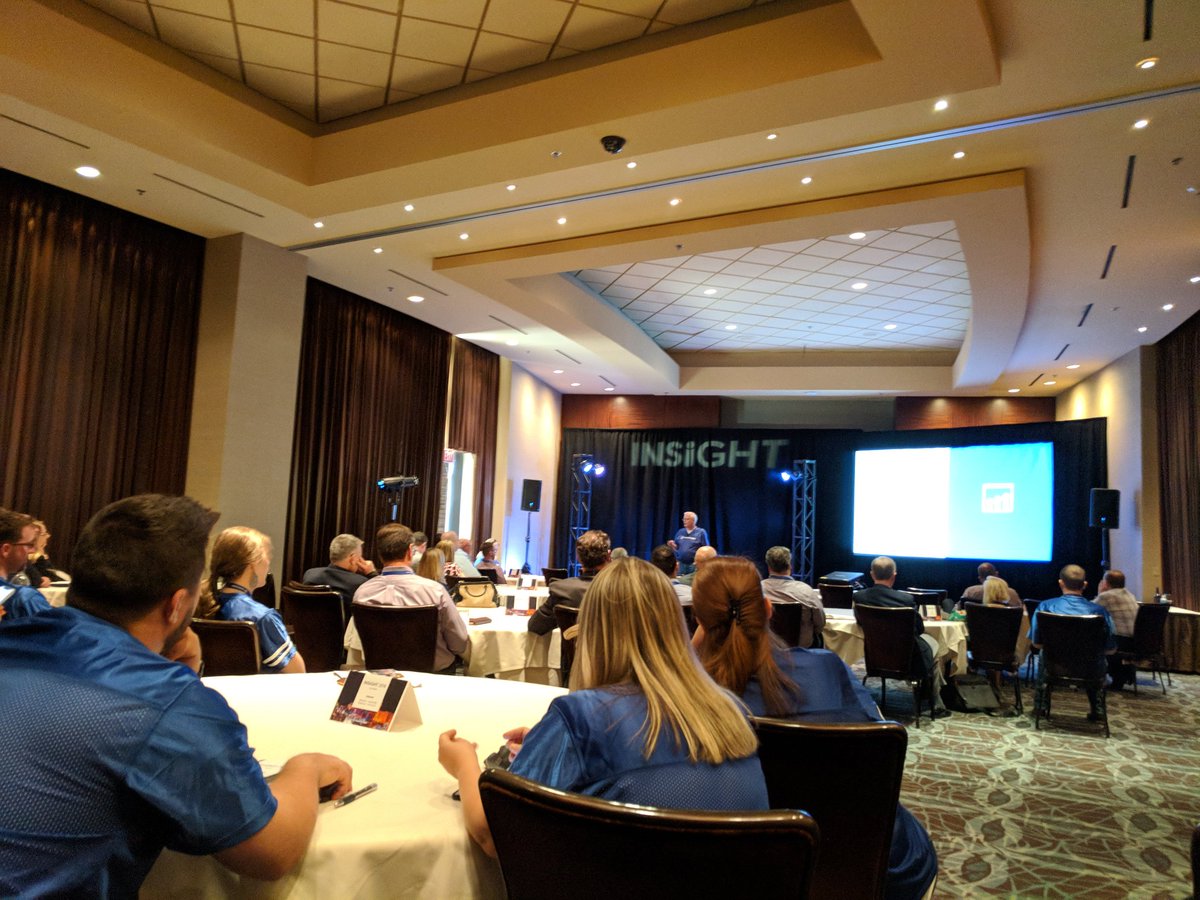 Emerging Retail Strategies
Discount retail techniques are changing. Some tried-and-true tricks like bright signage, limited-time offers and strategic product placement still work to attract discount shoppers. However, low-price retailers are beginning to associate themselves with name brands by carrying recognizable labels. And in the world of food, grocers are sporting healthy aisles and organic products to satisfy the growing healthy living.
Retail execution software is critical. In a competitive retail environment, improving staff and store performance is a priority. Brands and retailers are using retail execution software to verify proper task completion and accurate brand representation. Some savvy INSIGHT attendees use Natural Insight functions like Reveal Analytics and Workforce Health to identify top performers and task them with helping other employees or locations to improve performance across the board.
Technology-driven compliance is growing. Companies that deliver stellar retail experiences use technology to better instruct staff and collect employee feedback. For example, some Natural Insight clients improve retail compliance with pictures and videos rather than relying solely on planogram. In fact, Retailers and brands have taken over 45 million display and layout pictures with Natural Insight's software to date.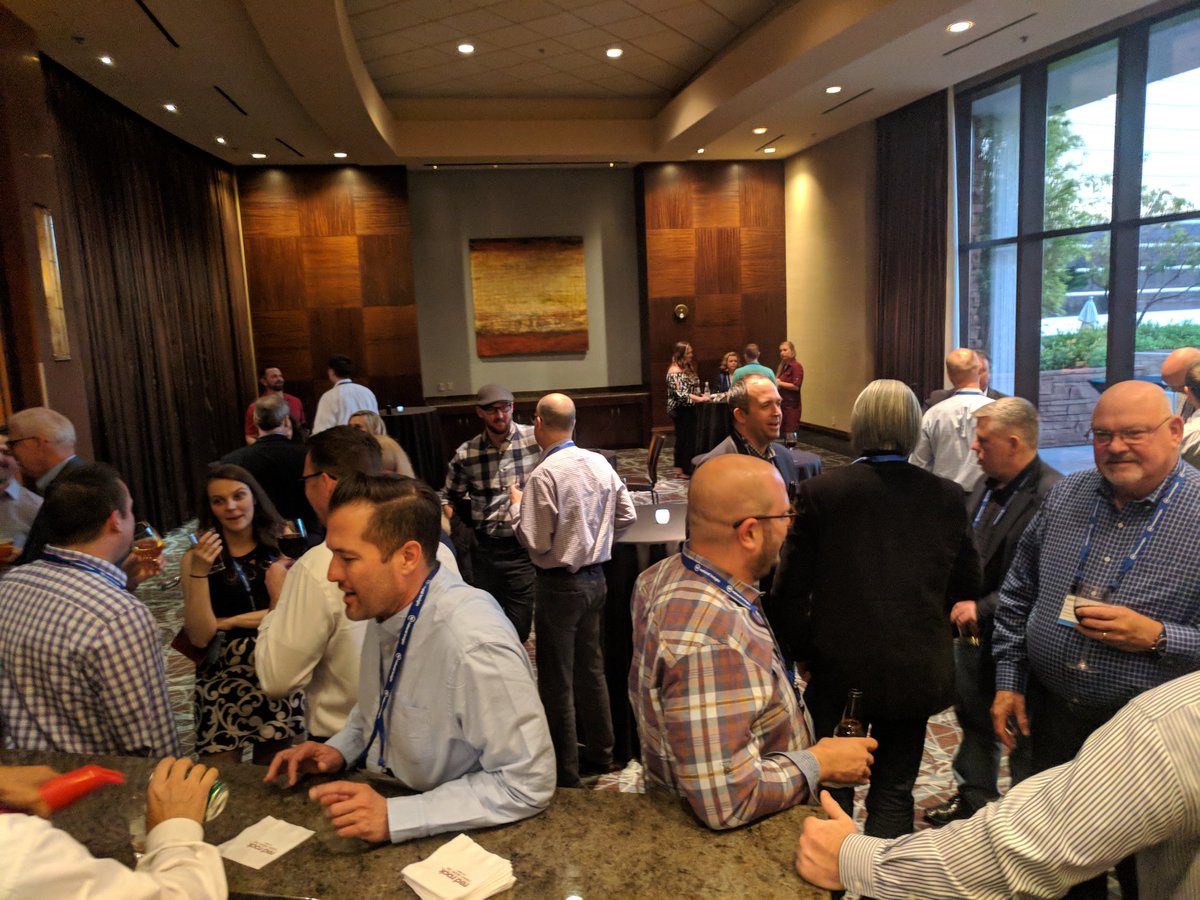 The Future of Retail
Retail is undergoing a deep transformation. Retailers and brands are rethinking the way they approach the customer experience, and more online retailers are opening physical stores. There are currently more brick-and-mortar stores opening than there are closing!
Retail merchandising demonstrates brand values. Brands are delivering on their mission statement at each point in the customer journey. In-store brand experiences should be consistent with online experiences, promoting a successful omnichannel strategy.
Visual data is streamlining retail operations. In addition to promoting retail compliance, visual data can help reduce time-consuming administrative tasks, human error and fraud.
Natural Insight's Commitment to Revolutionizing Retail
Natural Insight is committed to keeping brands and stores competitive by helping clients improve staff engagement, retail task management and overall compliance with fewer on-site visits over time.
To learn how a robust retail execution software like Natural Insight can help you earn more revenue, download our infographic, New Rules for Success in Retail: How Experiential Marketing Fits into the Evolving Customer Experience.
Caroline Lane is the Director of Marketing at Natural Insight. Prior to joining Natural Insight, Lane was a senior marketing manager with Aquicore, an energy management software system for real estate portfolios. Lane was one of the company's first ten employees hired and was responsible for building Aquicore's marketing strategy from the ground up. Lane also previously worked at Renault - Nissan where she helped the automobile manufacturer penetrate more than 14 Asian and African countries. She has a Masters of Science in Management from EMLYON, one of Europe's top ranking business schools located in France.