Recalls are some of the nastiest parts of running a product company. Whether it's recalled food containing unexpected pathogens or toxic toys, the reputational and financial damage are enough to turn your hair white.
But, what about the recall itself? Limiting the fallout from a product recall means executing quickly, efficiently, and with zero errors.
Here are the key questions and challenges we've collected to help you build your recall plan.
Assembling the Recall Avengers: Staffing the Product Recall Team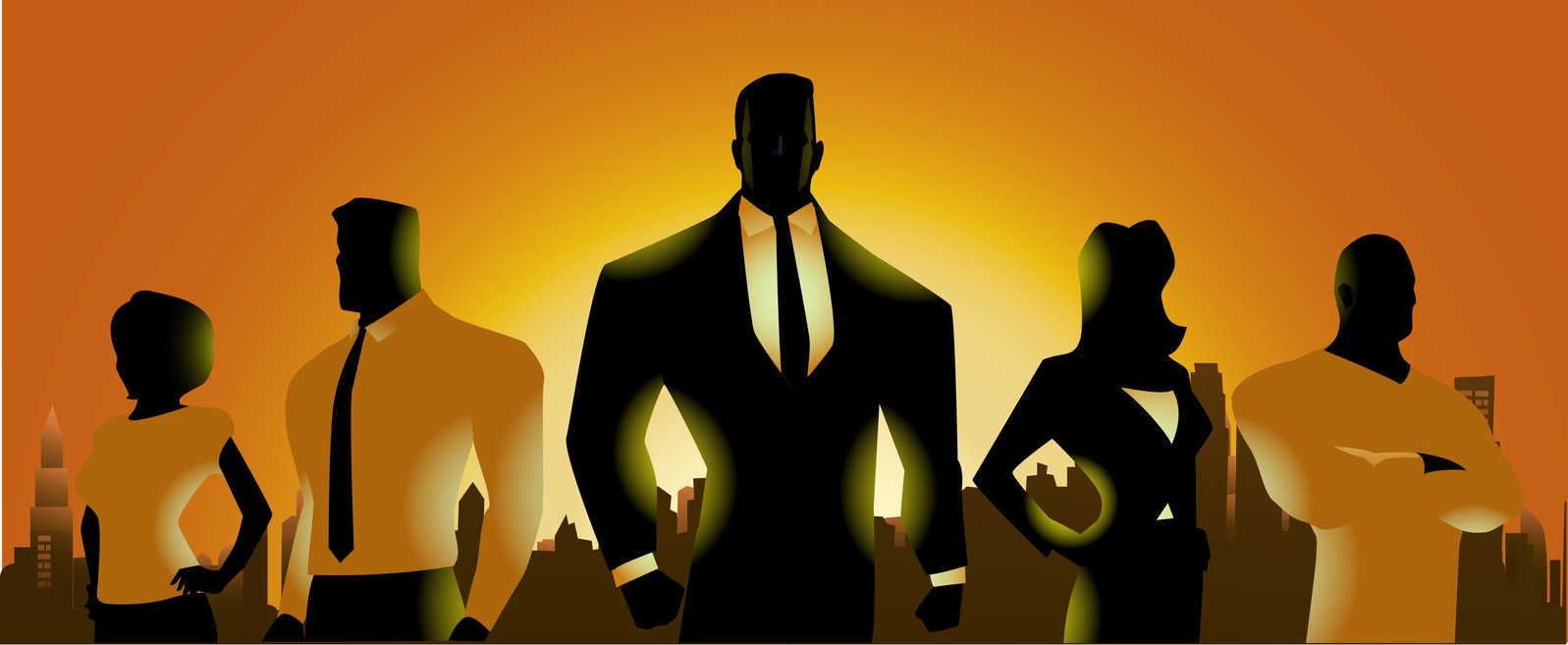 Done wrong, product recalls could have customers complaining, suing, getting sick, or looking at empty shelves straight from a post-apocalyptic zombie flick–not a great look for such expensive real estate. Done right, customers will know you prioritize their safety, and that prime display space won't be wasted holding up air.
All of these benefits make a solid plan worth the effort, but one killer benefit is that your recall team won't burn up countless dollars in payroll as you wing the recall plan on the fly. Whether you're a consumer product company or a retailer, it pays to ask the right questions as you plan.
Know the recall staffing challenges in advance:
Finding people on short notice
Coordinating recall staff to execute and report progress
Conducting recall process across numerous locations
Choosing retailers, recall specialists, or field merchandisers to execute
Answer these staffing questions for your execution plan:
Who is best suited for each of the following tasks?

Who will be assigned to pull off shelves?
Who disassembles and reassembles displays?
Who is best to assign to moving, packing, disposal, and shipping?
Who is best suited to handling returns, recall-related calls, and in-person actions?
Who will refill the empty space to keep your sales as minimally impacted as possible?
Do you have enough staff on payroll for your recall plan?

Do you hire gig workers?
Do you need an emergency hiring plan, or is your business equipped to handle a surge in service-related and retail execution-related tasks?
Tips and Takeaways: Customer complaints, returns, and refunds should be handled by your most saintly and patient staff, preferably those who are regulars at customer-facing roles. Recalls create safety concerns and will also call into question the trust they have in your business and the products you sell.
Staff that are less than savvy with customers may solidify negative impressions like incompetence, recklessness, or worse—that your business doesn't take their satisfaction or safety seriously. The assigned customer service saints should expect to maintain an appropriate level of confidentiality, congeniality, and a high level of professionalism, regardless of customer behavior.
Tools: A retail execution platform like Natural Insight can help you quickly sort newly-onboarded or existing staff by strengths, passions, and performance, making team-building painless.
Sending the Recall Team into Action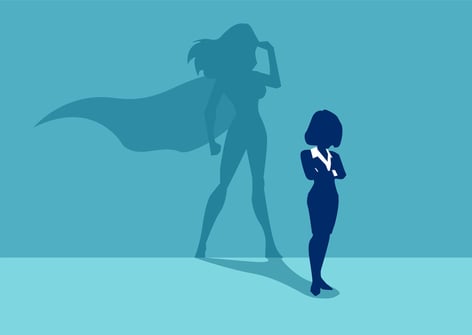 Product companies and retailers alike need to keep products moving off the shelf. By knowing what hurdles you'll need to prepare for, recall execution can mean consignees avoid disarray on the sales floor and keep their image spotless. That means your replacement products will continue to bring profit to everyone involved. To avoid a crisis, focus on these key challenges.
Know the recall execution challenges:
Quickly pulling items to prevent sick or dissatisfied customers
Monitoring progress and completion under deadline
Proving results to senior staff and regulatory officials
Quickly filling unused space – empty shelves are bad for everyone
Ensuring recalled products are properly disposed of or returned
Adhering to provided script and messaging protocols
Providing customer feedback to corporate teams
Tracking product information like bar codes, SKUs, lot numbers, and quantities
Next, build a recall execution plan that:
Ensures items are quickly pulled to avoid lawsuits

Always reserve some empty space for repackaged items prior to shipping
Visually verify progress throughout the process
Ensure recall products are not mingled with viable products in the stock room or the store floor

Provides verified results to senior staff
Quickly fills unused merchandising real estate
Ensuring recalled products are properly disposed of or returned
A well-executed recall plan means shelves will brim with the perfect product, in-store real estate will continue to send good products to fill opportunity costs, and customers will know their retailers and favorite products have their best interests at heart.
Incorporating Natural Insight into your recall process can provide the talent sorting, staff management, and visual verification you need to ensure it goes off without a hitch. Considering creating your own retail execution solution? Jump into understanding the differences, advantages, and costs of each in our retail execution platform Build or Buy Guide.
Caroline Lane is the Director of Marketing at Natural Insight. Prior to joining Natural Insight, Lane was a senior marketing manager with Aquicore, an energy management software system for real estate portfolios. Lane was one of the company's first ten employees hired and was responsible for building Aquicore's marketing strategy from the ground up. Lane also previously worked at Renault - Nissan where she helped the automobile manufacturer penetrate more than 14 Asian and African countries. She has a Masters of Science in Management from EMLYON, one of Europe's top ranking business schools located in France.