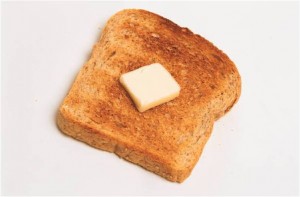 In today's world of fast moving technology, five second attention spans, and YouTube entertainment, it's sometimes appropriate to look back at important life lessons and how they impacted our upbringing. Now I'm not going to be so bold as to associate the importance of properly buttered toast to some of life's key learning's, but perhaps I can help illustrate why proper execution is more important than simply completing a task.
When I was about twelve, I had the opportunity to spend summers with an aunt in the northern regions of Canada. In the morning of one of my first days there, I was asked to make toast for the family breakfast. Eager to please, I jumped to the task and completed it ahead of the remainder of the meal. I had done what was asked, but in my hurry to please had mashed the toast with butter and created a soggy limp mess.
My aunt promptly threw out everything and proceeded with a detailed lesson on how to take smaller amounts of butter and softly spread it, preventing a mashed toast result, and then stack the toast to stay warm while more was on the way. Lesson learned: To be successful I needed proper expectations, sufficient training, coordination with the other relevant tasks and feedback once completed.
As employers strive to assimilate a new generation of workers, balance the hiring of temporary staff and tighten budgets, I think the lessons I learned so long ago are important. Employers need staff to complete the work, but the end results will be based on the management's Execution Intelligence.
Workers now are better educated than in the past, have significantly higher technology aptitudes and are more demanding. At the same time, their ability to multitask is increasing and their ability to learn quickly is placing higher demands on their supervisors and middle management. This group of workers has grown up with constant feedback and a focus on their own achievements that did not exist a generation or even a few years ago.
To be successful there are four key steps I think are important:
TRAINING - Provide staff with proper tools to complete the assignment. In the retail world, consumers are often better informed and have access to more information than the staff in the stores. And ditch the fussy, professional corporate training videos; young workers are happy with quick hand held videos distributed frequently.
COMMUNICATE - with the staff on a daily basis. This generation of workers wants a quick blast of information every day, not a weekly staff meeting. Just like scanning news on a webpage, the workers want to get the highlights (or expectations) and then get to work.
FAST FEEDBACK - Provide the ability to quickly gather information and feedback. In a world of tweets, blogs and newsfeeds, companies must be able to gather daily information and respond to changes.
EVALUATE - Constantly monitor the information being gathered and respond to your workforce with updates, additional training and specific results.
In this new Blog we will continue to explore best Execution Intelligence practices and provide methods to leverage both your staff and the technology available to them. My lessons on buttering toast from long ago provide a simple example, but the principals are important. What other life lessons translated into a best practice for you?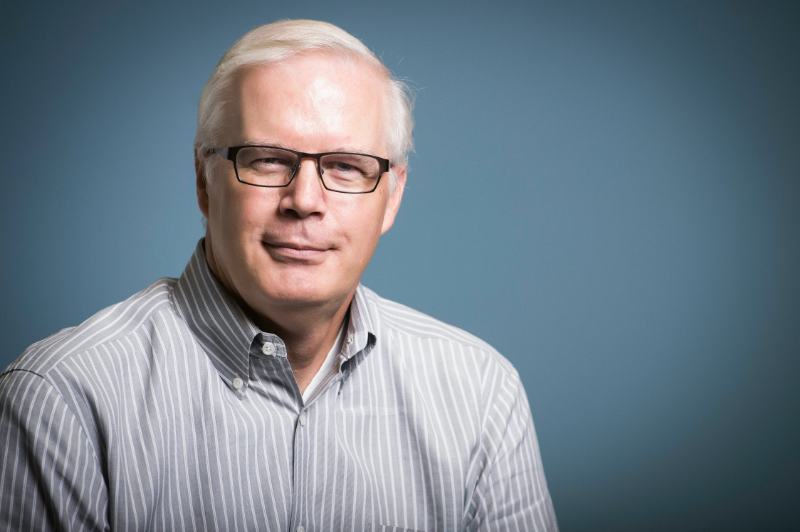 Stefan Midford is the Founder and CEO of Natural Insight and is an evangelist for simplification of the management of retail workforces. He has over 30 years of experience in information technology, operations and workforce management. His extensive business background includes leadership roles at major retail, credit and marketing businesses in the U.S. and Canada providing him insight into the strategic challenges facing organizations with distributed teams.