Over the years I've taken many management courses that dealt with communication and the best way to get my message across. Basic lessons like clear concise writing, proper structure of the opening, the argument or message content and the closing summary. Once the message is constructed then delivery becomes critical - Is the person you are communicating with a phone or e-mail person? Do they like to read content or is a video the best way to ensure absorption?
Proactive vs. Reactive
While talking to the VP of Operations at a major retailer last month, he mentioned that they proactively deliver communications in many formats. This resulted in a dramatic improvement in confirmed receipt and then a subsequent improvement in sales and customer satisfaction. In the past they had relied on e-mail as a primary communication method to the stores, resulting in managers that were overwhelmed with requests and staff that simply did not get the message. Over a period of a few weeks they migrated to a communications portal which allowed various methods to deliver messages. In the end, they determined that there are three primary types of communication for their retail store:
1- Alerts or immediate notifications which are time sensitive and must be easily available to review by all staff every day prior to the start of a shift. These are very brief messages and quickly convey important news so the staff is well informed.
2- Tasks or work assignments that require tracking and verification. These are requests from the home office that need to be completed in the store and reported in a timely manner. Individual assignments might vary from day to day and include price changes, display changes, health and safety audits, product recalls or a myriad of other requests where completion is critical.
3- Resource information which is easily available like company forms, policies and training materials including videos.
Each type serves a different purpose. By varying the type, the staff is more receptive to the message, therefore more informed, and more engaged in the business. We all face the challenge of getting our message across every day and clearly using many methods to communicate is more effective. How do you engage your staff?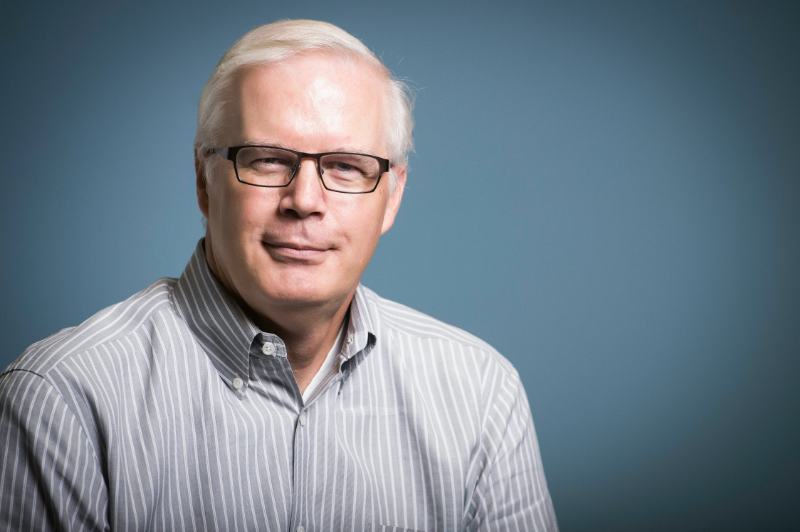 Stefan Midford is the Founder and CEO of Natural Insight and is an evangelist for simplification of the management of retail workforces. He has over 30 years of experience in information technology, operations and workforce management. His extensive business background includes leadership roles at major retail, credit and marketing businesses in the U.S. and Canada providing him insight into the strategic challenges facing organizations with distributed teams.