I was in Las Vegas last week attending the EventTech 2014 conference.
In case you're not familiar, the conference is billed as the world's only conference and expo focused on using social media and technology to optimize experiential marketing events and trade shows. Attendees included more than 1,000 corporate event marketers mingling with hundreds of technology vendors and solution providers.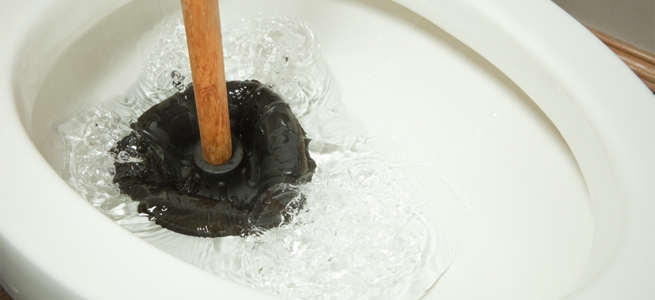 The objective of the conference is to surface the latest trends and best practices for establishing emotional connections between brands and consumers at live events and digitally on social media. A variety of sessions, case studies and hands-on exhibits from innovative technology vendors such as eShots, Fish Data, Mozeus, Thuzi and others provided insights and ideas on how to "wire" events and trade shows for maximum lead generation, sales impact, media engagement and brand value.
So, what did I learn at EventTech 2014? Here are two of my key takeaways:
Front-end lead and social automation is sexy: The show was absolutely buzzing with creative agencies and talented tech types showing off impressive "wiring" designed to engage consumers, capture emails, integrate sales leads and measure engagement on social media.
Back-end labor automation is much less sexy: The show was mostly quiet with respect to the "plumbing" necessary to optimize the labor component of live event marketing. I am referring to workforce management technology that enables event marketers to schedule, time keep, manage, measure and report upon the human labor and brand ambassadors that actually make events possible.
Why is EventTech primarily focused on front-end lead and social automation? Why is there so little discussion about labor automation on the back-end?
At the conclusion of the show I asked these questions to a senior executive at a leading experiential marketing agency. Her answer put things perfectly into perspective. She said, "While most agencies focus on developing and installing sexy technology to automate sales leads and social media engagement, only the best agencies also take the time to implement innovative technology to automate the labor component of event marketing, which is ultimately critical to success."
Said slightly different: "Labor management software is like bathroom plumbing for event marketers. Without it — the shit hits the fan!"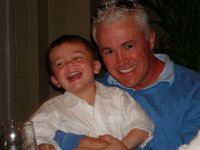 Husband and father. Software innovator, entrepreneur and marketer. My wife is my soul mate. My 3 kids are my greatest accomplishment. I love innovation and marketing. Also running, yoga, wine, Baltimore Ravens and Avalon, NJ. Sales and Marketing VP at Natural Insight. Founder & CEO of ZoomSafer. Co-founder of SMBLive. Marketing VP at Groove Networks and USinternetworking.